Ford is the leading truck manufacturer since it has been in the industry for over 70 years. The company uses a coding system to categorize different trucks based on their capabilities due to technological advancement.
The Ford F-series is ideal for off-road activities due to its rug engineering design and power to conquer different terrains. These F-series have been further classified into F-150, F-250, F-350, and F-450 models.
If you're looking to buy a Ford F-150 model, you have come to the right place. We wrote this article to provide detailed insights into F-150 to help you make an informed decision before buying. Take the time to read through the entire article now!
What Does F150 Mean?
F-150 is a lightweight full-sized truck ideal for off-road activities due to its power and 1000- pound payload capacity. The half-ton go-getter Ford comes in different trim, engine options, and cab that result in variable payload capacity.
Some F-150 models can measure up to 2300 pounds without compromising their performance and power. These options allow the drivers to choose an F-150 trim that suits their preferences and needs. But most F-150 trucks offer adequate payload capacity and over 13200 pounds of towing capabilities.
It is a formidable option for those looking to transport heavy cargo and cruise through impassable terrains. We recommend visiting a reputable Ford dealer to get behind the wheel and experience the F- 150 power. The test drives will help you make an informed decision before spending any amount of money on the truck.
Brief History of the Ford F150
F-150 pickups are among America's best-selling vehicles with over 70 years. These pickups came into existence around 1917 as a Ford Modified TT.
The manufacturer used to sell the chassis only without the factory body until 1923. The gradual advancement in the auto industry facilitated the modification of these trucks into model A and model B by the early 1930s. Ford model 50 took over the market until 1948, when the company stopped production to sponsor the Second World War.
First and Second Ford F-Series Generation
The Ford F-1 was avail first to the public in 1948 as a light-duty truck. The first F-series generation helped the manufacturer become creative and innovative in auto development. The F- 100 was the second generation that lasted from 1953 to 1956.
Third and Fourth Ford F-Series Generation
The F-100 third generation was highly recognizable due to its box-shape design that laid a foundation for the modern trucks in 1957. The F-100 fourth generation had an improved horsepower ideal for recreational and commuting purposes.
Fifth and Sixth F-Series Generation
The fifth Ford F-series generation was an improvement of the F-100 fourth generation. The Ford truck had an improved interior cabin comfort due to the padding materials. The F-150 trim was released in 1973 to replace F-100 as the sixth F-series generation.
Seventh and Eighth F-Series Generation
The F-150 seventh-generation experienced some slight aerodynamic designs that resulted in a lightweight truck with improved efficiency. Thanks to the availability of plastics, light steel, and aluminum materials.
The F-150 eighth-generation became the best-selling truck in America in early 1984 due to the redesign that created a reliable strength. These modifications have made the F-150 eighth edition uphold the title to date.
Ninth and Beyond F-Series Generations
The F-150 model has strived to maintain its title despite the redesign in the ninth generation. It came into existence in 1992 and took over the world in 1995 as the best-selling lightweight truck for off-road activities.
The tenth generation brought in a four-door super crew cab and king range between 1997 and 2003. The sporty F-150 design is an indicator of the thirteenth generation in 2015 due to technological advancement. The fourteenth generation refers to all 2021 model years for F-150.
These hybrid trucks use the most powerful V6 engines. The 2022 model year has become the first Ford electric truck with a towing capacity of 37,000 pounds.
Conclusion
The Ford F-150 pickup has been around for more than 70 years to facilitate movement, hauling, towing, lugging, and many other things. Each generation has undergone thorough modifications to enhance recreational and commuting purposes.
The F-150 is a Ford signature for lightweight full-size trucks with about 1000-pound payload capacity though it may vary due to the trims, cab, and engine options. Some F-150 can measure up to 2300 pounds.
I hope this Ford truck classification feature will help you choose the truck that fits your needs and preferences. But these half-ton trucks have excellent towing and payload capacity due to their power and off-road features.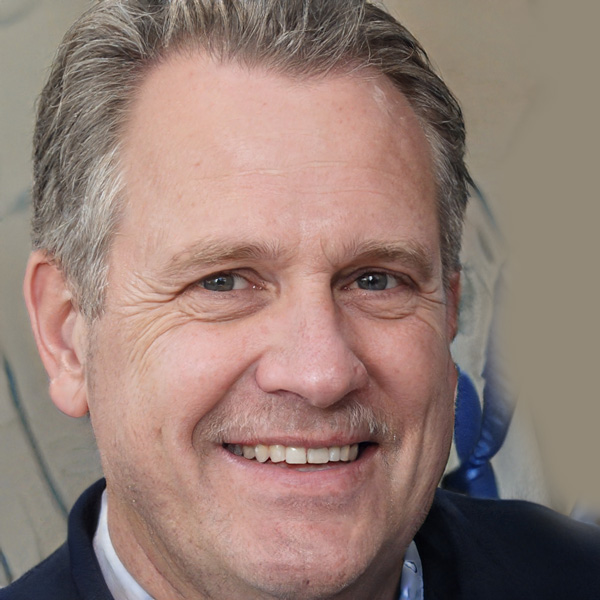 Thomas is a retired Motor Mechanic, a Father and a Grandfather. He writes from his 20+ years in the automotive industry to help you find and solve anything related to Car repairs, Maintenance and Care.