This guide will help you to answer all your questions when it comes to what is ford sync 3. Since the product launched, many people have been asking themselves what does ford Sync 3 include, Does Sync 3 include navigation and more. We hope that our guide will help you find answers to all your questions.  Read on.
What is ford sync 3?
Ford Sync 3 is the latest version of Ford's in-car infotainment system. It's the third generation of Sync, Ford's voice-controlled, touchscreen-based infotainment system.
Sync 3 has been around since 2015 and can be found in many vehicles, including the Focus and Fiesta, as well as larger models like the Explorer and F-150. The current version of Sync 3 is also available in select Lincoln models.
What does Ford Sync 3 include?
Ford Sync 3 is the latest in-car infotainment system from Ford, and it comes with a host of features designed to help you get around your vehicle. The system supports voice commands and hands-free operation, and it's compatible with Android Auto and Apple CarPlay. Here are some of the major features that are included with Ford Sync 3:
Wi-Fi hotspot allows you to connect up to seven devices at once.
Voice controls let you make calls, send messages, and play music without touching your phone.
USB ports allow you to charge up to four devices at once.
Siri Eyes Free allows you to use voice commands to send messages or call people while driving; the feature is available on select models only.
Do you have to pay for Ford Sync 3?
The answer is no. Sync 3 is available as an upgrade on most Ford vehicles, but you don't have to pay for it. Sync 3 comes standard on many new Ford models, and if you already own a car with the older version of Sync, you can get the upgrade for free.
What is the difference between sync and sync 3?
The new Sync 3 system is faster, smarter, and more capable than the older Ford Sync systems. It's also more reliable.
Many of the most important features are now standard equipment on all vehicles, including Bluetooth phone connectivity, voice commands with Apple CarPlay and Android Auto compatibility, and support for Amazon Alexa.
The main difference between the two systems is that Sync 3 uses an 8-inch touchscreen while earlier versions of Sync used a 6.5-inch display.
The new system offers better performance and a more user-friendly interface than previous versions of Sync.
How do I know if my Ford has SYNC 3?
The first step in determining if your vehicle has SYNC 3 is to look at your center console. The SYNC 3 system features a large touchscreen that replaces the small buttons and dials of previous versions of SYNC.
If you see a large touchscreen display with large icons on your center console, then you have SYNC 3. Does Sync 3 include navigation?
Yes, Sync 3 includes navigation. With Sync 3, you can connect your compatible phone to your vehicle to access a variety of features such as Apple CarPlay™, Android Auto™, and more. Sync 3 is available on all new Ford vehicles equipped with SYNC 3.
Can you start your car with Sync 3?
Yes, you can start your car with Sync 3. You can also lock and unlock the vehicle, turn on the climate control system, honk the horn and flash the lights.
To enable these features, open Settings > My Ford Touch or Sync 3 > Vehicle Settings. Then select the Lock/Unlock button to set up the feature. When you're done, go back to Settings > My Ford Touch or Sync 3 > Vehicle Settings and select done to return to the main menu.
If you want these features to work when your phone is connected via Bluetooth or USB, make sure to check "Use connected device" under "Lock/unlock."
Which ford models come with synch 3
The Ford Sync 3 system is an advanced, customizable infotainment system that provides a safe and user-friendly experience. Sync 3 is available on the following Ford vehicles:
Fiesta
Focus
Fusion
C-Max
Escape
Edge
We hope that this article has helped you gain a sound understanding of Ford Sync 3 and its features. If you have any questions please feel free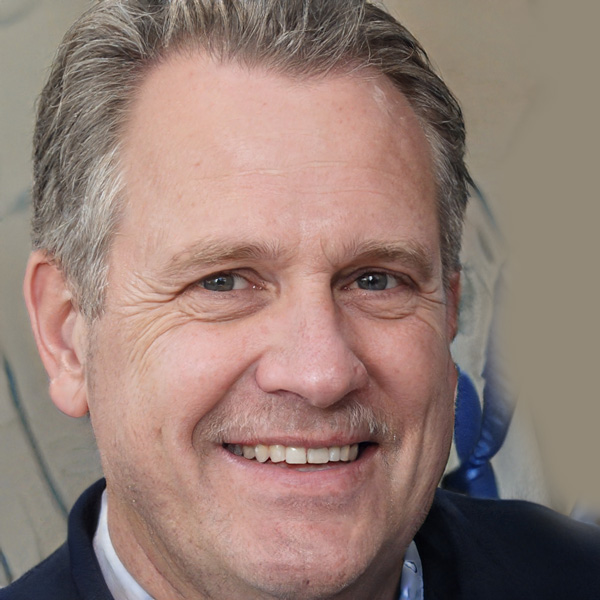 Thomas is a retired Motor Mechanic, a Father and a Grandfather. He writes from his 20+ years in the automotive industry to help you find and solve anything related to Car repairs, Maintenance and Care.