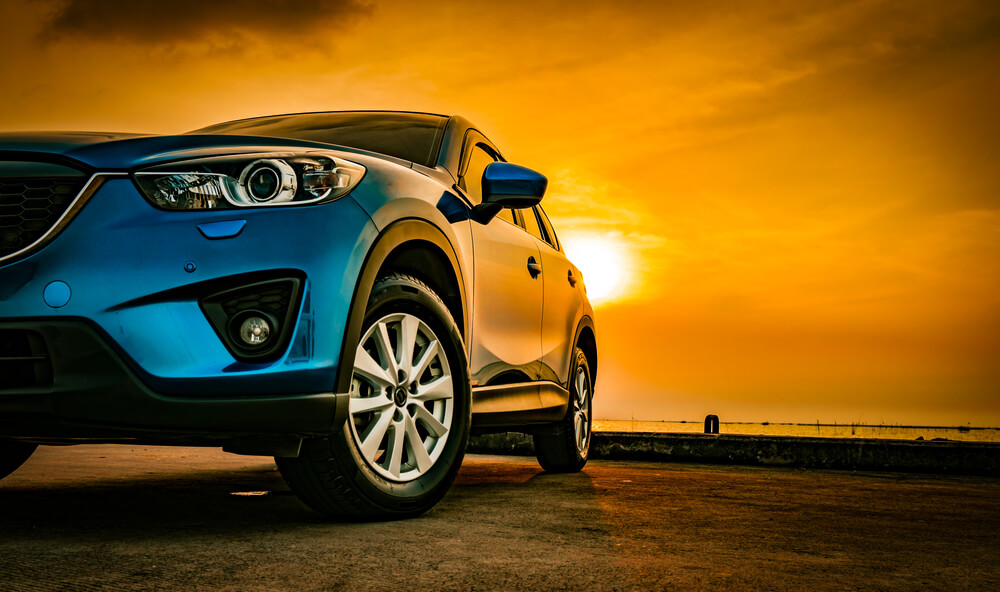 Caffe Motor is your introduction to the world of automotive know-how, from vehicle buying guides to tips on maintaining your ride. Our mission is to help you find the perfect car or truck that suits both your lifestyle and budget so that you can spend more time enjoying the open road with friends, family, or even just by yourself.
There are many times you might be driving and hear a strange noise from your car or feel a weird bump. We want to help empower car owners to better understand their car, make the fixes themselves if possible, or know what to expect before driving into an auto shop.
Our Author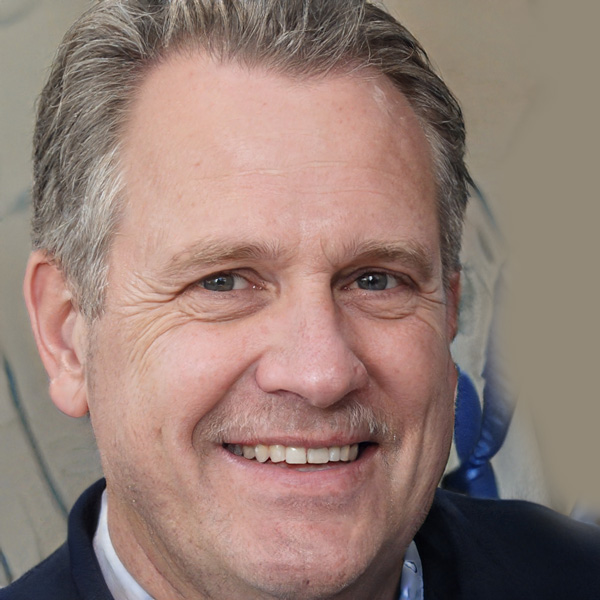 Thomas is a retired Motor Mechanic, a Father and a Grandfather. He writes from his 20+ years in the automotive industry to help you find and solve anything related to Car repairs, Maintenance and Care.