Ford Motor Company is committed to making vehicles that are safe, secure, and smart. Their goal is to make sure you get where you're going safely, securely, and smartly. That's why they offer Ford Safe & Smart Package.
In the rest of this guide we will tell you all you need to know about the package. Keep reading.
What is ford safe and smart package?
The Ford Safe and Smart Package is a collection of technologies designed to keep drivers safe. It's available on most Ford vehicles, and comes with a number of standard features like automatic emergency braking, lane keeping assist, adaptive cruise control, and more.
The system is designed to help drivers avoid accidents by detecting vehicles in the blind spot, adjusting speed and steering to keep you on a straight path and warning you when it detects an impending collision.
The package also includes a number of convenience features like hands-free lift gate, high-beam headlamps and more.
The number of available features varies by model year and trim level. You'll find a full list of which features are included in the Ford Safe & Smart package on each vehicle.
What does Ford safe and smart package include?
The Ford Safe and Smart Package is a collection of driver-assist features that can help make driving safer and more convenient. The package includes:
 Adaptive cruise control with stop-and-go functionality, which automatically adjusts your speed when driving behind another vehicle or stops completely if traffic suddenly halts. The system will resume driving once traffic moves again.
  Lane-keep assist, which uses a camera mounted in the windshield to monitor lane lines on both sides of the road and gently nudges the steering wheel back into position if it detects your vehicle drifting out of its lane without signaling.
Blind-spot information system with cross-traffic alert, which warns you when cars are approaching from behind while you're changing lanes or backing up so that you don't hit them with your car. The system also alerts you if a vehicle enters your blind spot while traveling at highway speeds (up to 80 mph).
Collision warning with brake support, which can apply full braking power if it senses an imminent collision and thinks the driver isn't applying enough pressure on the brake pedal — even if there isn't enough time for full braking before impact occurs.
Cross Traffic Alert (CTA) warns you of approaching vehicles when backing out of a parking space or driveway by displaying an icon and audible alert when a detected vehicle is crossing behind your vehicle's intended path.
Rain Sensing Wipers, which activate automatically when needed to improve visibility in wet weather.
Auto High Beam Headlights, which automatically switch between high and low beams to provide the lightest possible while reducing glare for oncoming drivers by switching off the high beams when an oncoming car is detected.
These features are designed to help you avoid accidents by alerting you to potential dangers with audible and visual warnings. They're especially helpful when it comes to backing up in tight spaces or merging onto busy roads.
How much does it cost?
The Ford Safe & Smart Package is a collection of standard safety features and convenience items that can be added to the Ford F-150 for about $1,020.
It's a good value for buyers who are looking for these safety features, but it's not designed for everyone.
The Safe & Smart Package isn't as comprehensive as some other packages offered by automakers, but it does integrate a number of useful features into one package at a reasonable price.
Is the safe and smart package worth it?
If you have a lot of money to spare, then yes, it is worth it to buy the Ford Safe & Smart Package because it comes with some cool features that can help keep you safe on the road.
If you're looking for a vehicle that will get you from point A to point B without causing problems along the way, then buying a Ford smart packages might be right for you.
Conclusion
The Ford Safe and Smart Package is one of the most attractive safety features to be added in recent history. Its whole premise of pre-collision warnings, and automatic braking will save lives on the road, and keep Ford owners from getting into accidents in the first place.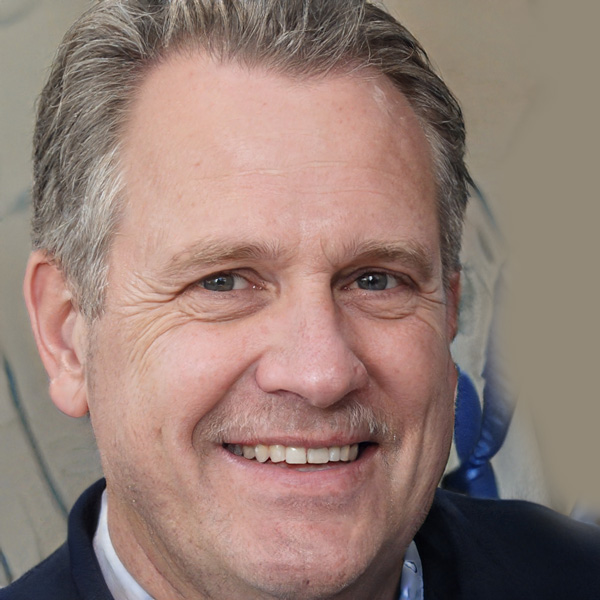 Thomas is a retired Motor Mechanic, a Father and a Grandfather. He writes from his 20+ years in the automotive industry to help you find and solve anything related to Car repairs, Maintenance and Care.