Ford Powerstroke engines are a line of diesel engines that were developed specifically for use in Ford vehicles. These engines are known for their durability, reliability, and performance, and have become a popular choice for use in a variety of applications including pickup trucks, SUVs, and commercial vehicles. In this article, I am going to share with you who makes these robust engines and where they are manufactured
Ford Powerstroke Engine Overview
A PowerStroke engine is an internal combustion engine that utilizes high-pressure, direct injection fuel and air to create power. It is a type of diesel engine that is used in many Ford vehicles, including the Mustang, F-150, and Super Duty.
The PowerStroke engine works by using high-temperature air to instantly ignite the fuel, pushing the piston down and transferring power to the crankshaft.
During the fourth stroke of the cycle, the spent fuel-air mixture exits through open exhaust valves and the process is repeated. Ford offers several different types of PowerStroke engines with varying factors such as horsepower and torque for different performance needs.
Who Makes Powerstroke Engines?
Power Stroke is the name used by a family of diesel engines for trucks produced by Ford Motor Company and Navistar International (until 2010) for Ford products since 1994. Along with its use in the Ford F-Series (including the Ford Super Duty trucks), applications include the Ford E-Series, Ford Excursion, and Ford LCF commercial truck.
The name was also used for a diesel engine used in South American production of the Ford Ranger. From 1994, the Power Stroke engine family existed as a re-branding of engines produced by Navistar International, sharing engines with its medium-duty truck lines. Since the 2011 introduction of the 6.7 L Power Stroke V8, Ford has designed and produced its own diesel engines.
During its production, the PowerStroke engine range has been marketed against large-block V8 (and V10) gasoline engines along with the General Motors Duramax V8 and the Dodge Cummins B-Series inline-six. The 7.3 L Power Stroke V8 is the Ford version of the Navistar T444E turbo-diesel V8 while the 6.0 L Power Stroke is based on the Navistar VT365. Since 2011, all Ford Power Strokes have been manufactured by Ford.
Available Powerstroke Models
From the 1994 F-150 to the 2022 Super Duty, there are a host of models available. Let's take a look at some of the Power Stroke models offered by Ford throughout the years.
1994 F-150: The original Power Stroke engine debuted in the 1994 F-150, offering 210 horsepower and 425 pounds-feet of torque. This engine was revolutionary for its time, as it was one of the first to be electronically controlled.
2004 F-150: In 2004, Ford updated their frame design and added rear shocks for an improved ride quality. This model also had a more luxurious feel than its predecessors and was quieter on the roads.
2017 F-350: The 2017 Ford F-350 saw a complete redesign, offering aluminum body panels, reduced weight and increased performance without sacrificing towing capacity. It had a 6.7-liter turbo diesel engine that produced 440 horsepower and 925 pounds-feet of torque.
2018 F-150: The 2018 Ford F-150 offered a 3.0-liter power stroke V6 engine with 250 hp and 440 lb of torque.
2022 Ford offers a 6.7 Powerstroke engine that produces  475 horsepower and 1,050 LB.-FT.
Where are Powerstroke engines manufactured?
Ford's Power Stroke diesel engines are manufactured at an engine plant in Chihuahua, Mexico. This state-of-the-art facility employs approximately 1,500 people and produces the 6.7-liter Power Stroke diesel engine, diesel versions of the four-cylinder Duratec engine, and a 4.4-liter turbo-diesel V8.
These engines are found in Ford's Super Duty trucks and provide drivers with power and performance. With their efficient design and robust construction, Ford's Power Stroke diesel engines are some of the most reliable on the market. If you're looking for a quality engine for your vehicle, you can't go wrong with Ford's Power Stroke diesel engines.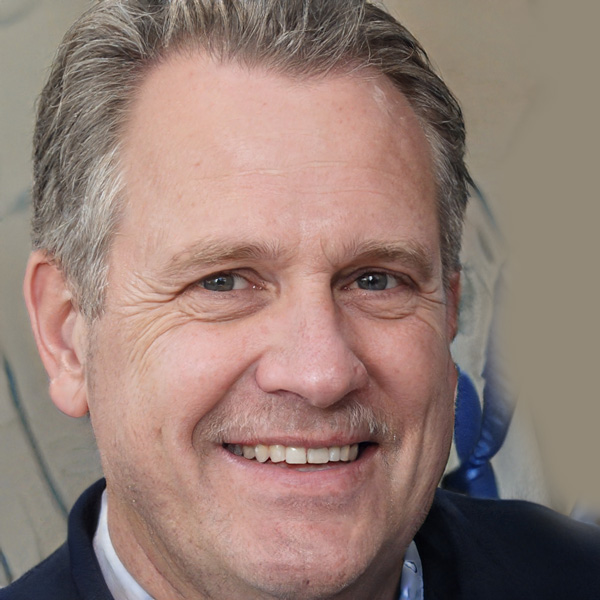 Thomas is a retired Motor Mechanic, a Father and a Grandfather. He writes from his 20+ years in the automotive industry to help you find and solve anything related to Car repairs, Maintenance and Care.